Diving Only Bookings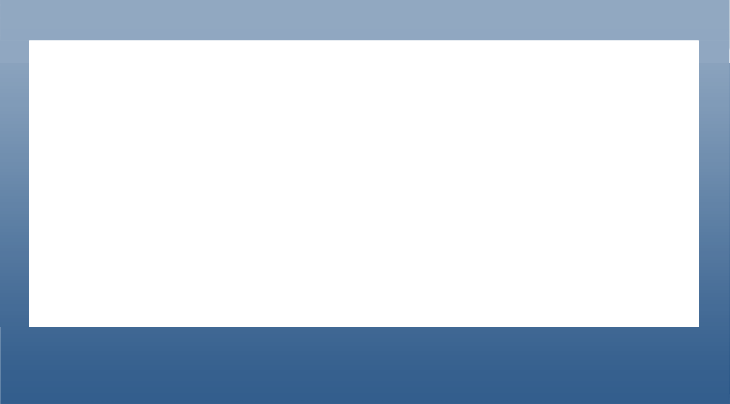 You don't have to book your entire holiday package through Regaldive in order to be able to take advantage of our fantastic dive pack and course prices. If you have already booked your flights and arranged your accommodation, consider making the most of Regaldive's excellent prices and booking your diving in advance. 
There are three distinct advantages in reserving your diving in advance.
You can be confident that the dive centre you will be booked with is a safe and reputable dive centre in that destination.
If you are travelling during a busy time (and remember that just because it is not a busy time in the UK to travel, does not apply to other nationalities from other countries), there is no guarantee that the dive centre will be able to offer you what you would like in the timescale you have in mind. This particularly applies to courses, where divers to instructor ratios change according to the type of course, the age of people participating, prevailing local conditions etc.
In the majority of cases, you will pay less for your dive package when reserving in advance, due to the agreements we have in place with our longstanding suppliers. Sometimes, one forgets to take into account local taxes, bank charges, fixed local exchange rates and local credit card charges before calculating the true cost of what you are booking direct.
Divers may get caught out if the dive centre you have booked with goes bust. All monies paid to Regaldive are 100% financially secure.
In short, it should give you more peace of mind! 
Look at the Dive Centre tab of your chosen destination to find out what diving is available in your chosen resort.
Hurghada, El Gouna, Safaga, Soma Bay, El Quseir, Marsa Alam, Shams Alam, Hamata, Sharm El Sheikh, Dahab, Nuweiba
Diving only bookings are also available for Regaldive's range of other destinations around the world.
Check out Regaldive's fantastic Red Sea dive pack and course offers >