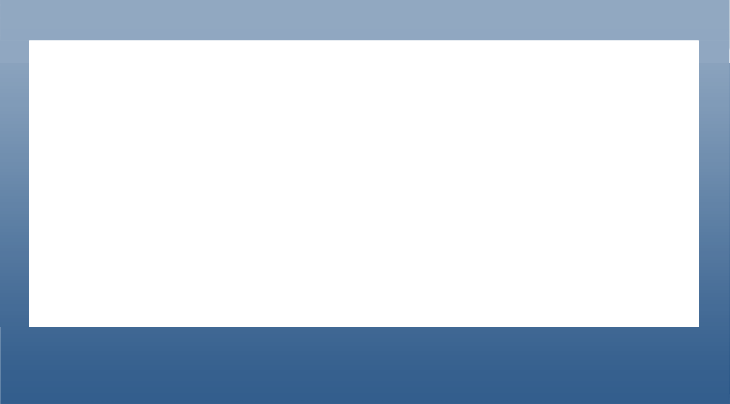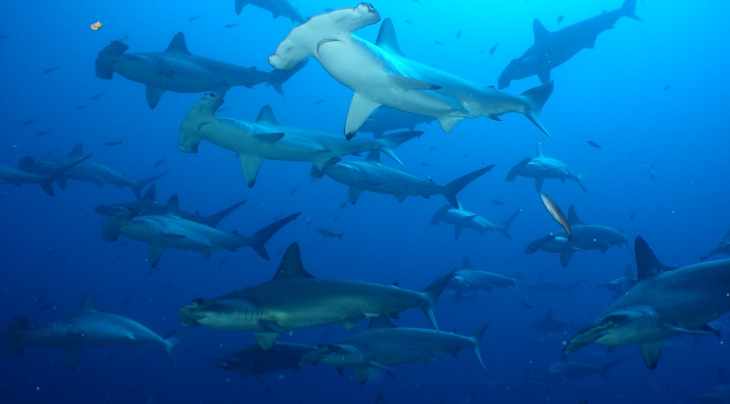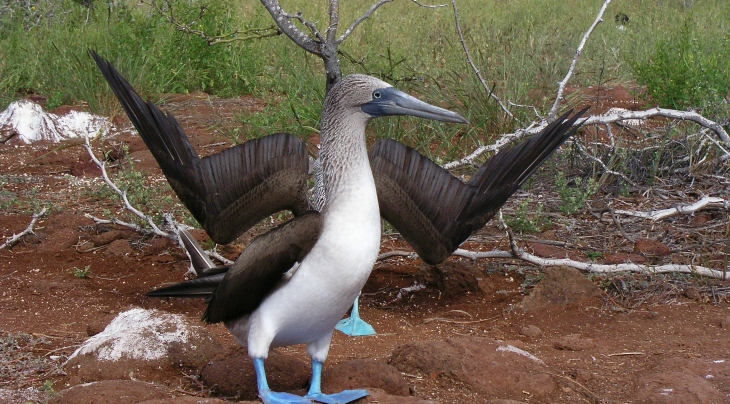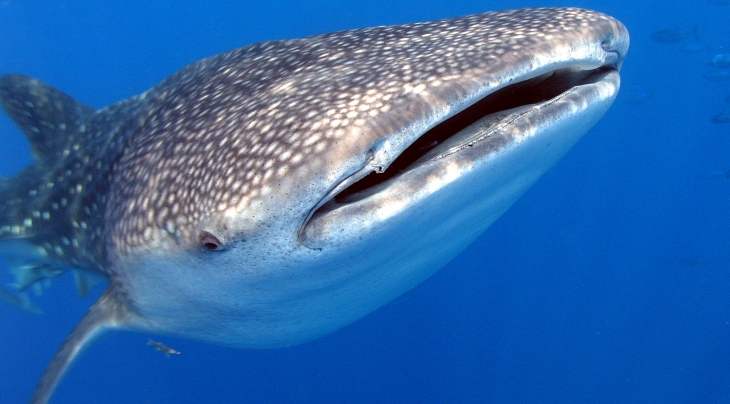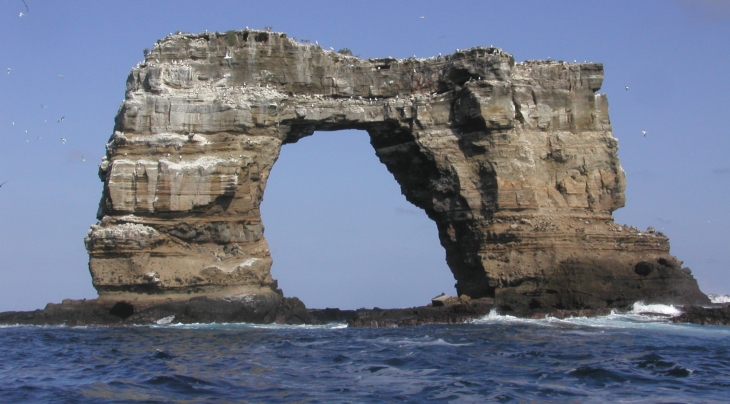 The Galapagos Islands lie on the equator 600 miles off the coast of Ecuador. Evolved over millennia and isolated from any continental landmass, the Galapagos enjoys a completely unique bio diversity that is simply spectacular. These actively volcanic islands host a distinct and unique flora and fauna, including prehistoric creatures found nowhere else on earth.
Thirteen primary islands, five smaller islands and numerous islets and rock formations make up part of the Ecuadorian National Park System and are a World Heritage site in their own right. This includes the world famous diving mecca of Darwin & Wolf.
Diving
Several oceanic currents meet in the island group. This has led to an abundance of marine life that has few equals anywhere in the world. The mixed temperature range underwater delivers a fascinating and rarely seen mix of tropical and temperate fish species.
Many divers are drawn to the Galapagos by the presence of large schools of rays and sharks, which are encountered year round. Various species of turtle breed in the islands, whilst endemic marine iguanas have adapted to local conditions, feeding off the sea algae that thrives in the waters that surround the islands. Inquisitive seals and penguins provide divers with unforgettably thrilling shows as they perform their aquatic acrobatic displays. Occasionally divers are afforded an encounter with some of the islands rare species like Mola Mola, flightless Cormorants and Port Jackson Sharks.
Whale Sharks and more Whales
From May to November cooler currents rich in nutrients attract many of the great pelagic plankton feeders. During these months, The Galapagos Islands are recognised as one of the world's best locations to encounter Whale sharks in large numbers. Numerous species of whales are also regularly seen in the Galapagos over these months. The most common encounters are with Melon Headed, Pilot and Humpbacked whales that migrate to the coast of Ecuador in August and September. Water temperature can vary from 17 - 24ºC.
Manta Rays and more Rays
In December to April, the waters rise slightly in temperature with shifting Oceanic currents, and in come the rays. Water temperature is a slightly warmer 21 - 26ºC. Large Mantas, schools of mobula rays, cow nosed rays, spotted eagle rays and marble rays are frequent visitors.
Darwin and Wolf
These two islands are located 14 hours sailing north of the main island group. The seas surrounding Wolf and Darwin support large concentration of the marine life that makes the Galapagos the dive destination that it is. Certainly no dive itinerary to the Galapagos is complete without a visit to Darwin and Wolf. Schools of hammerheads, dolphins and rays make these islands a highlight for many divers visiting the Galapagos. The whale shark aggregation occurs in the warmer water surrounding these islands.
Hammerhead sharks and other shark species make regular appearances in numbers year round.
Above Water
Because of their isolation, most species have evolved in different ways to their mainland relatives and even within the archipelago species have developed differently. Of the extraordinary animals to be found many are reptiles, such as the great tortoise, large land iguanas, numerous lizards and three species of non-poisonous snakes.
Up to three quarters of a million seabirds flock to the islands, including a third of the world's blue footed boobies, frigate birds, pelicans, cormorants, albatross and petrels. Aside from the extraordinary marine and land borne wildlife, the islands themselves are a fascinating place to walk around, with dramatic volcanic cones and solidified lava flows.
For a map of the Galapagos Islands, please click here >
Tailormade Holidays and Twin Centres
We offer tailormade holidays for the majority of the destinations we feature, giving the option to stay for as many nights as you choose. Although we display the prices as 7 nights, these are sample package prices; we can offer you more flexibility.
Many of the destinations featured outside of Egypt are based on flights using scheduled airlines with daily departures. Most fly from the main London airports and some airlines also offer regional UK departures.
Our small, specialised team can also suggest twin centre options for many destinations. Please enquire about the possibilities for a given destination so you can enjoy more than one area during your holiday. Experience contrasting diving as well as varying above water attractions.
Galapagos, Ecuador Resorts
View map

Galapagos Facts
Area: 7,880 sq. km
Population: 25,000
Language: Spanish
Time: GMT - 6 hours
Electricity: 110 v 2 pin plug