Southern Explorer
SAMPLE ITINERARY – 3 DAYS/2 NIGHTS WITH UP TO 10 DIVES
The schedule you do on the boat varies with the currents and the tides. The boat tour leader and captain will choose the best option for guests.
Day 1: Transfer by road to join the liveaboard. Embark at 08.30. Once all passengers are on board the boat will cruise towards the Phi Phi Islands for the first dive. Today includes 3 dives in total.
Day 2: Continue exploring the southern islands of Phi Phi Lae and Don plus Racha Yai and Noi. Enjoy 3 dives today + 1 sunset or night dive.
Day 3: The last day includes 3 dives. Once completed, the boat will cruise back to Phuket and passengers disembark around 18.00.
Whilst on board enjoy panoramic vistas of the islands with white sand beaches and dramatic limestone stacks topped with lush tropical forest, which make for dramatic topside scenery.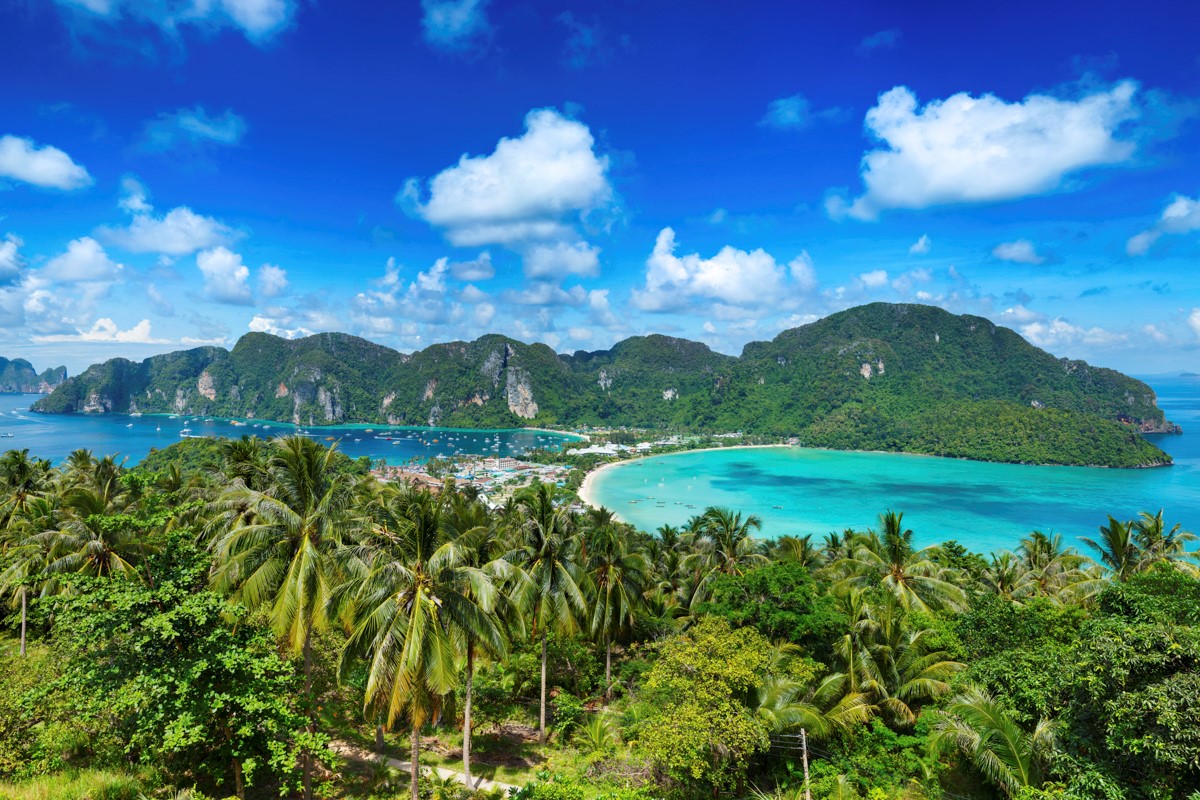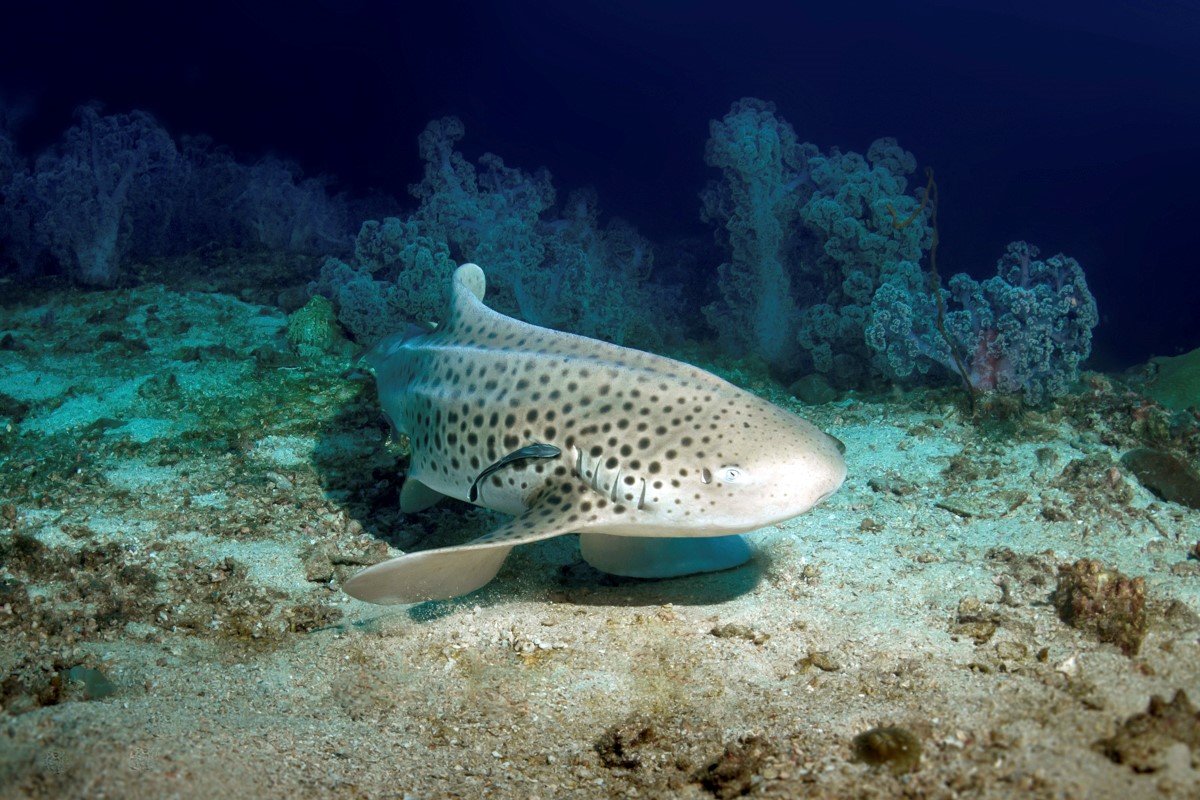 Phi Phi Islands (Lae & Don) - the islands are situated in Phang-Nga bay approximately 45km east of Phuket. The dive sites here are predominantly wall dives with a depth of up to 25 metres. Expect to see plenty of colour from the soft corals and abundant fish life, plus smaller creatures such as harlequin ghost pipefish on the giant gorgonian fans. There are plenty of sightings of turtle, lionfish, moorish idols and rays. Keep an eye out for black-tip reef sharks patrolling the wrecks and leopard shark resting on the sandy seabed.
If conditions allow, the dive schedule includes King Cruiser wreck as well as Shark Point and Anemone Reef sites.
Racha Islands (Yai & Noi) – located south-west from the Phi Phi Islands, these are fantastic spots for those who haven't been in the water for some time or are beginner divers. Racha Yai sites are sloping reefs with hard corals. In addition expect to see schools of barracuda and spend time exploring some of the local wrecks. By contrast, Racha Noi offers a granite boulder seascape with swim-throughs, pinnacles and a few more challenging sites in the south. It's here that the lucky ones can enjoy manta ray encounters.
It is recommended that divers are Advanced qualified and must have 10 logged dives to join this trip. The PADI Advanced course can be taken on board.
×