Top Liveaboard Picks for 2022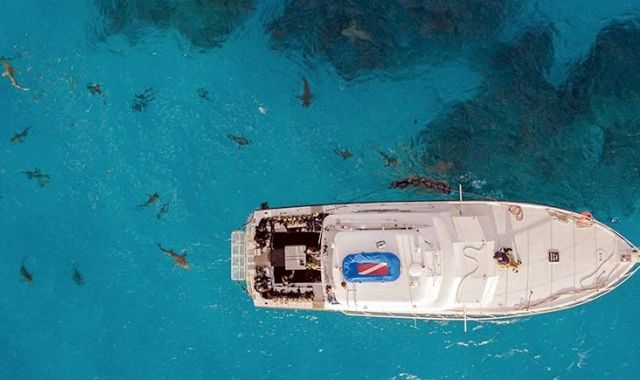 We hear you. You want to have something to look forward to. It has been a bumpy start to this year, but demand for big dive adventures is higher than ever. If you want to treat yourself to a unique and special adventure, look no further than our top liveaboard picks highlighted below.
ULTIMATE RED SEA
The Red Sea is a classic liveaboard destination that we all know and love and there are many great itineraries, from the thrilling diving at the Brothers to discovering the mighty Thistlegorm. If you are looking to get the most out of the Red Sea however, how about booking the ultimate Red Sea liveaboard adventure?
Join the Blue Melody on select dates in April and May 2022 and embark on a 10-night adventure covering the Brothers, Daedalus, Elphinstone, Tiran and the wreck of the SS Thistlegorm.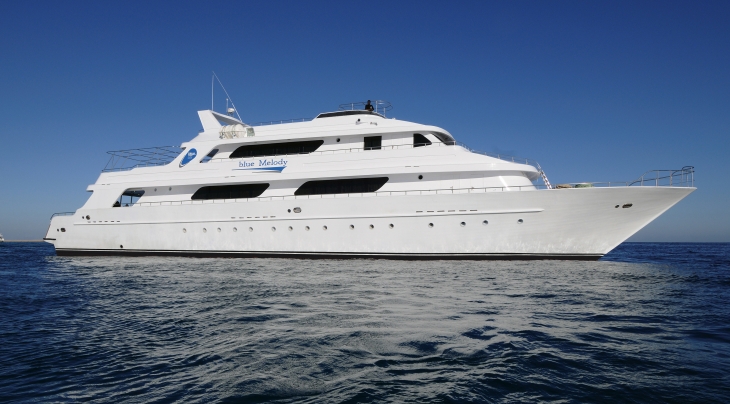 Selected departure dates:
28 April, from £1,387
08 May, from £1,621
20 May, from £1,621
30 May, from £1,621
SENSATIONAL SUDAN
Head south from the Egyptian Red Sea and the diving gets even better as you enter the seldom dived waters of Sudan. Join the luxurious Royal Evolution on her special annual two-week expeditions departing from Egypt to Sudanese waters. Highlights include the wreck of the Umbria, coral reefs bursting with life and a variety of shark encounters.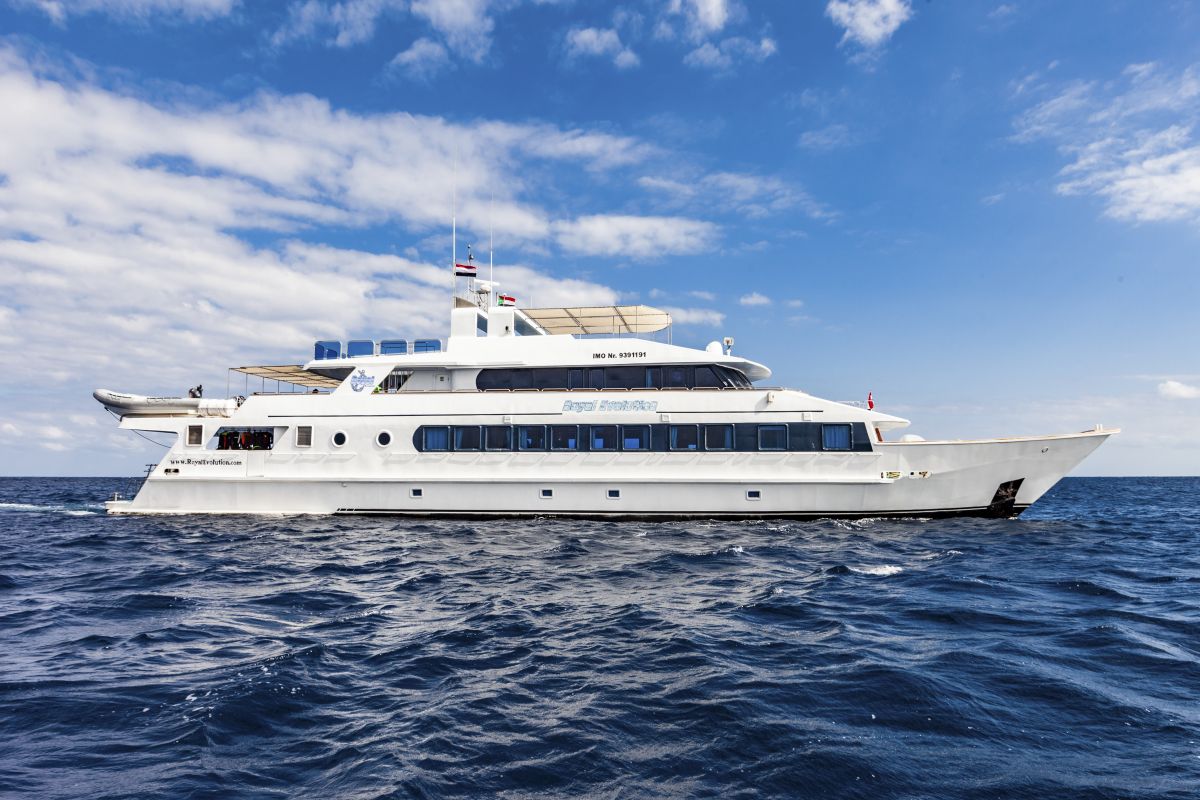 Book your spot on one of these departures now and save 10%!
Selected departure dates:
10 February, from £2,185
24 February, from £2,185
10 March, from £2,185
24 March, from £2,185
Prices include the 10% discount.
GO DEEP (SOUTH) IN THE MALDIVES
The Maldives deserves its reputation as one of the best liveaboard destinations in the world. This island nation comprises 26 atolls and over 1,100 coral islands spread over 750 kilometres of the Indian Ocean.
Most liveaboard itineraries focus on the central atolls. However, in the early months of each year certain liveaboards venture south. Deep south, in fact. The southern reaches of the Maldives are rarely visited and - at this time of year - are known for exceptional marine life encounters, especially with sharks.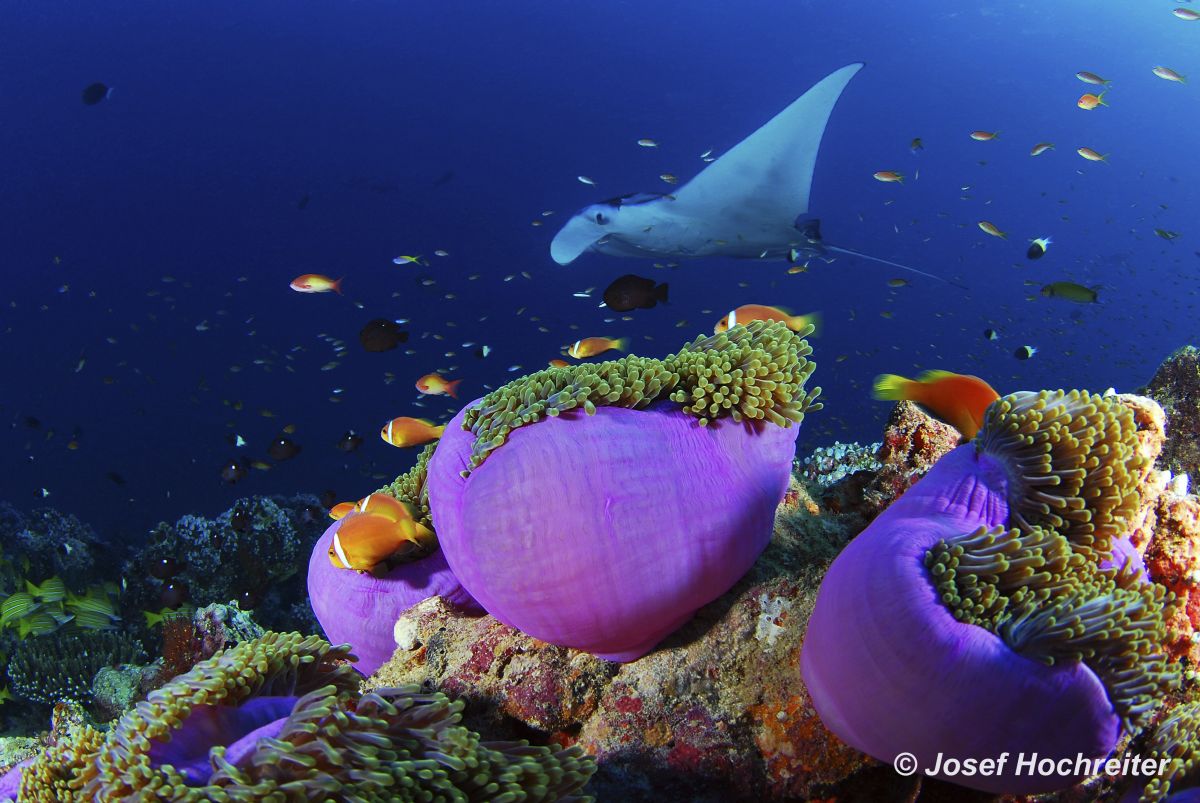 Join one of these special liveaboard adventures to experience a different side to the Maldives.
Selected departure dates:
20 January - Emperor Leo, from £ 2,253
12 February - Emperor Explorer, from £2,570
26 February - Emperor Leo, from £ 2,253
5 March - Emperor Explorer, from £2,570
13 March - Amba from £4,499 (25-night extended special!)
MANTAS & MORE IN SOCORRO
Socorro, or the Revillagigedo Archipelago to give the islands their true name, lie in the Pacific Ocean off the western coast of Mexico. Along with Cocos and the Galapagos Islands, they form part of the pacific shark corridor. However, the islands are primarily renowned for having the most impressive manta ray sightings in the world. The supporting cast for this show is equally impressive, with up to seven species of shark, dolphin and numerous other pelagic visitors.
Join us on these exclusive, extended adventures in prime manta season to experience the jaw-dropping beauty of these mighty animals on board the Nautilus Explorer.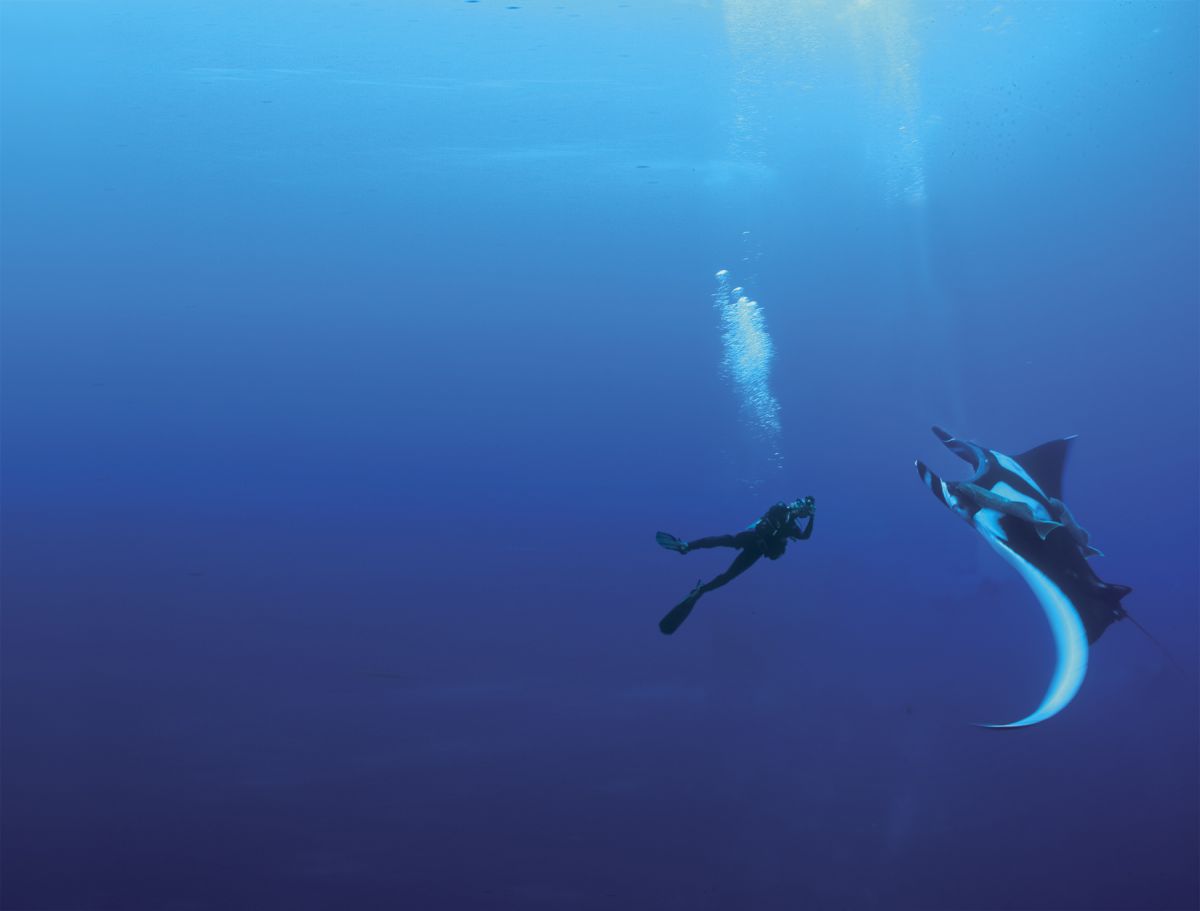 Image by Stuart Westmorland
Selected departure dates:
3 March, from £2,983
18 April, from £2,822
THE BOUNDLESS BAHAMAS
The Bahamas has long been one of the top diving destinations in the Caribbean. Its location promises plentiful shark encounters in addition to great wreck dives, colourful reefs and azure blue waters. This special extended itinerary focuses on the diving around Grand Bahama Island and Bimini, with the possibility of encounters with two of the Bahamas' most iconic inhabitants: the great hammerhead and the tiger shark.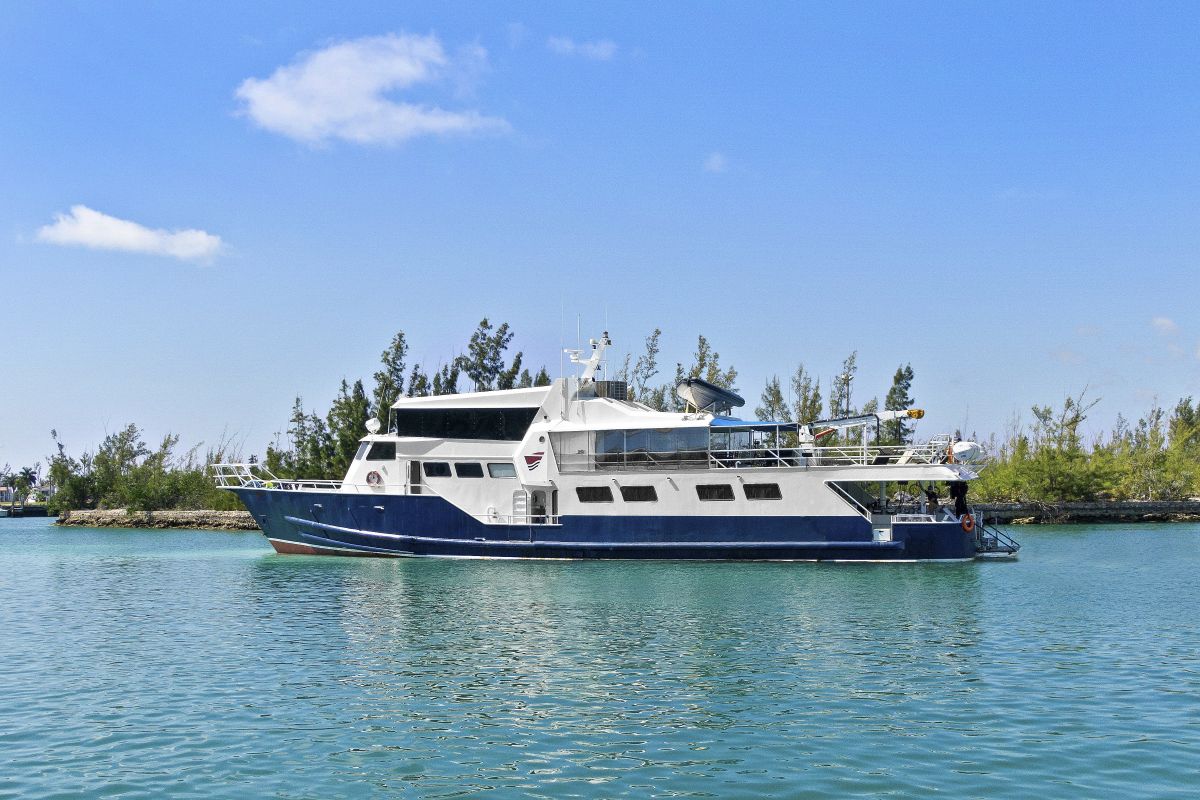 Image by Brett Davis
Selected departure dates:
7 January - Bahamas Master, from £3,789
6 April - Bahamas Aggressor, from £2,635 - SAVE £615!
23 July - Bahamas Master, from £3,359
PERFECT PALAU
Consistently ranked as one of the world's most spectacular dive destinations, Palau is home to an astonishing spectrum of marine life and is famed for its pelagic action. Sharks are frequent visitors to these protected waters and there are also a number of manta ray cleaning stations. The big fish encounters are complimented by stunning reefs and some great wreck dives too.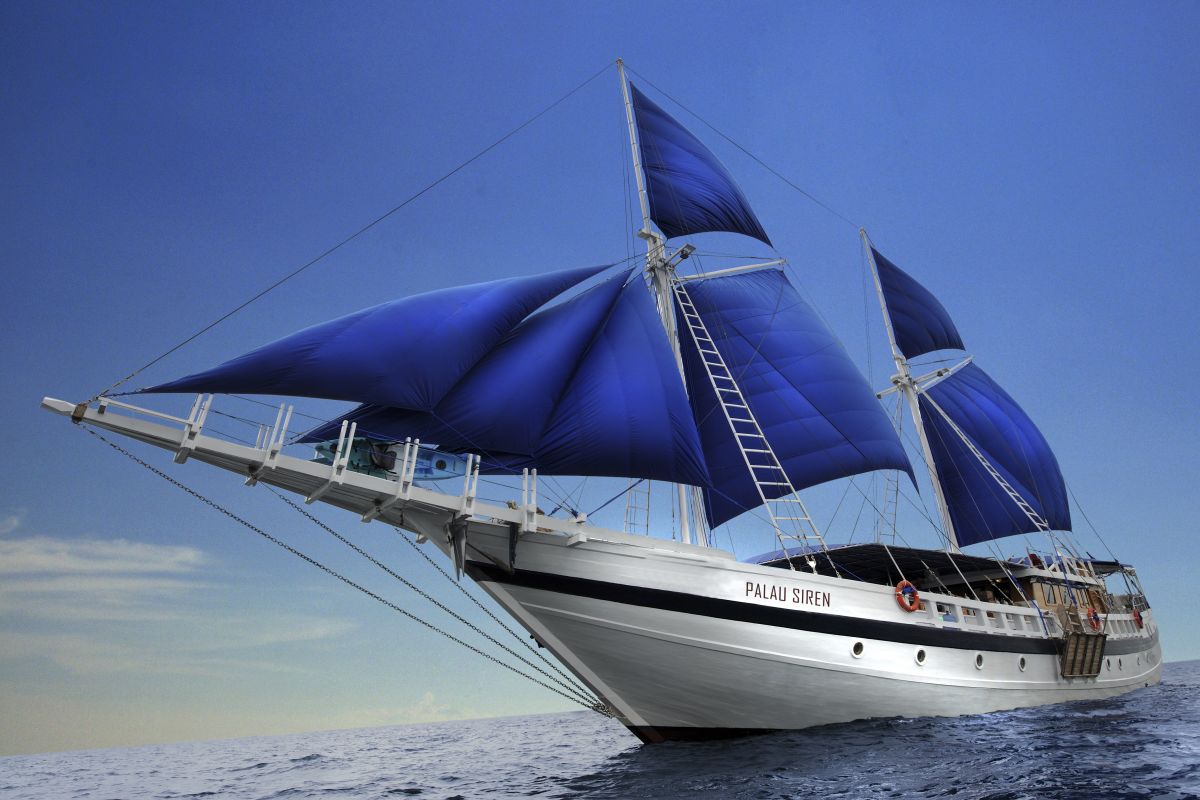 Head to Palau on these select departures to catch all the action with these liveaboard departures.
Selected departure dates:
20 March - Rock Island Aggressor, from £2,260 - SAVE £460!
24 June - Palau Siren, Spawning Special - New Moon from £3,792
MASTER THE GALAPAGOS
The Galapagos Islands need little introduction. Straddling the equator, 97% of these enchanted islands are protected national park, while the waters surrounding the islands are a UNESCO biosphere reserve. Several oceanic currents meet here, creating and extraordinary abundance of marine life that has few equals anywhere in the world.
Liveaboard itineraries are closely controlled by the Galapagos National Park and seven-night itineraries are the norm here, spending as much time as possible at the Wolf & Darwin Islands. These liveaboards are bucket-list adventures in their own right, but occasionally extended 10-night adventures are offered, allowing those lucky few to discover even more of the majestic Galapagos Islands. Join one of these special trips in 2022 for the ultimate Galapagos diving adventure.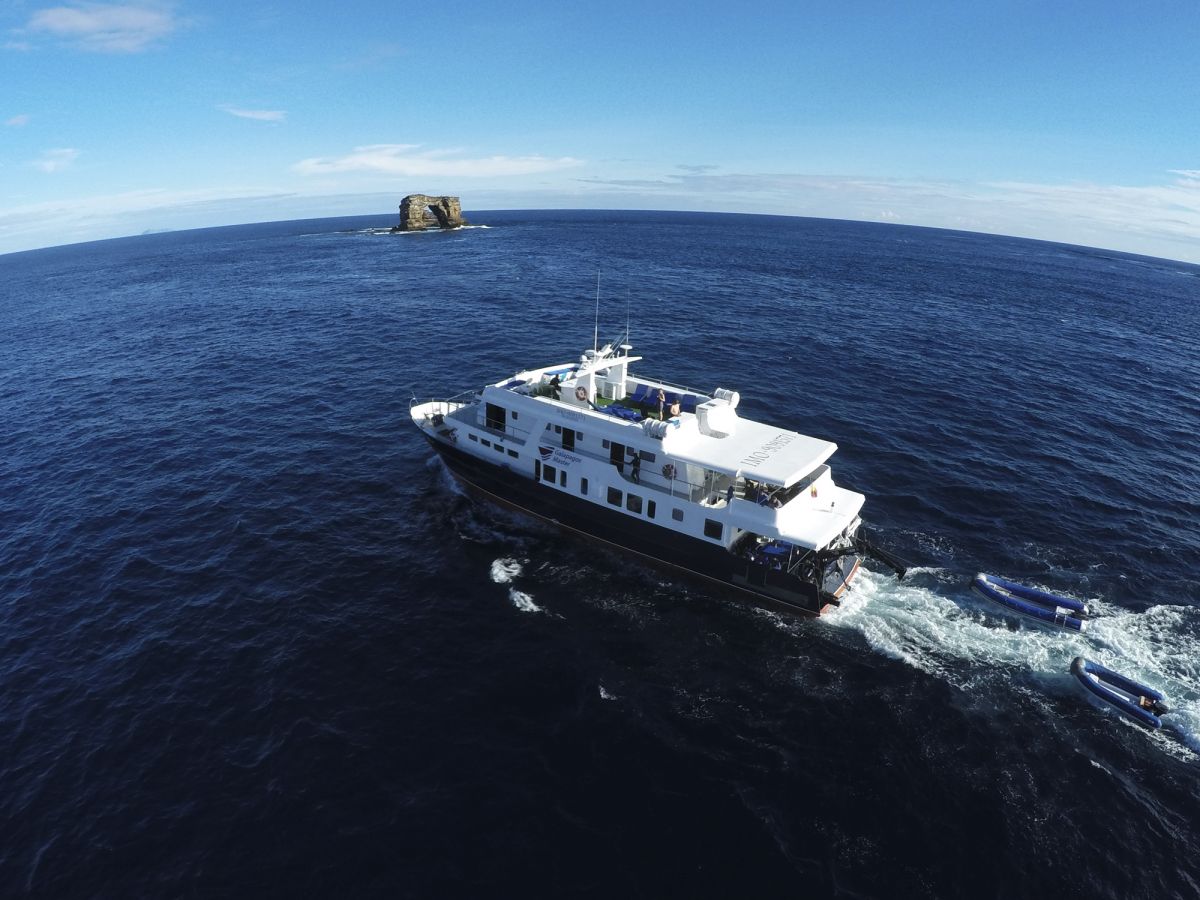 Selected departure dates:
6 January from £6,875
10 February from £6,875
28 February from £6,875 - Only 2 spaces left!
All prices displayed are per person, boat only.
Demand is high for these special trips, so get in touch with our friendly team today to discuss your big adventure for 2022, or view all our liveaboard diving holidays.
Liked this post?
Share this