Holiday ideas and inspiration
Honeymoon Ideas
Divers love diving - so why should there be any exception on their honeymoon? If you're taking the plunge (excuse the pun) and are in search of a romantic spot to spend some time as newlyweds, look no further than Regaldive's top spots for honeymooning divers.
Located in North East Ari Atoll, Ellaidhoo island combines a simple relaxed atmosphere with range of facilities; its sympathetic renovation...
Spice Island Beach Resort is considered to be one of the finest hotels in the Caribbean and has an unprecedented location on breathtaking Grand Anse Beach.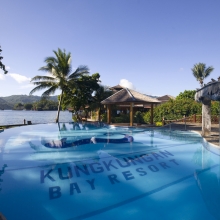 Kungkungan Bay Resort is an impressive and spacious resort occupying an enviable position overlooking the quiet and unique Lembeh Straits.
What's hot
These are the places people are looking at the most over the last 7 days...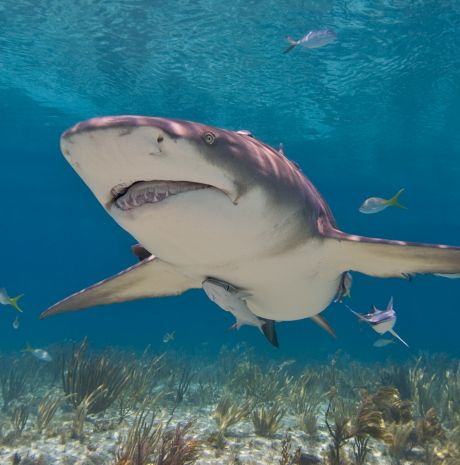 Diving Hotspots to Shark Spot!
Having the opportunity to dive up close and personal with these magnificent creatures is a true privilege for divers. If you just can't get enough of all things shark, check out Regaldive's suggestions for top destinations to shark spot!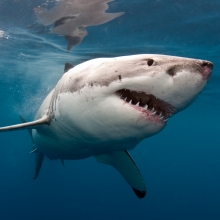 Two hours east of Cape Town, Dyer Island is one of the best places in the world to encounter great white sharks. Due to the island's huge population of resident Fur Seals, Dyer's waters have be...
Observe the sharks, learn how to identify different species, understand the sharks behaviour and find out how sharks interpret your behaviour in return. Dive with Tiger Sharks, Oceanic Blacktip Sha...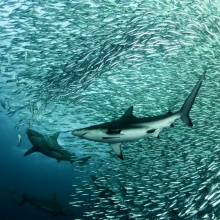 The Sardine Run has come to be known as one of the greatest marine events on the planet. The run consists of vast shoals of sardines with numerous predators following...
What's hot
These are the places people are looking at the most over the last 7 days...
Fantastic Wreck Diving Destinations
Below the surface, history lies on the sea bed... Wreck diving is, for many, the ultimate in underwater exploration. Magnets for an amazing variety of aquatic life, the story behind a ghostly sunken vessel and its forgotten cargo is as much a part of the diving delight as the colourful coral which colonises on these eerie echoes of the past.
An infinite variety of marine life attracts divers from across the world to the warm waters of the Red Sea.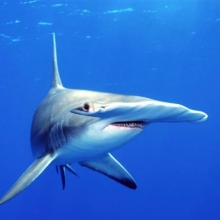 Many of Sudan's varied dive sites hold an almost mythical status with divers from around the world. A few of them are steeped in historical significance and most of them play host to a formidable ra...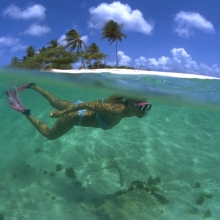 In addition to their fine reefs, Grenada in particular is recognised for its exceptional range of wrecks, which has made the island a truly unique Caribbean dive destination. The islands of Grenada...
What's hot
These are the places people are looking at the most over the last 7 days...