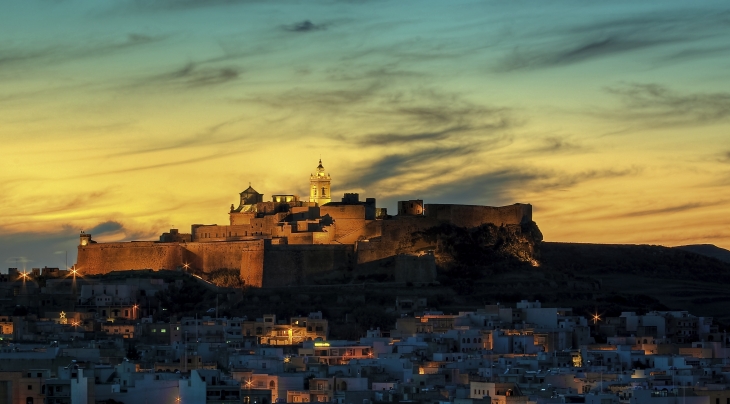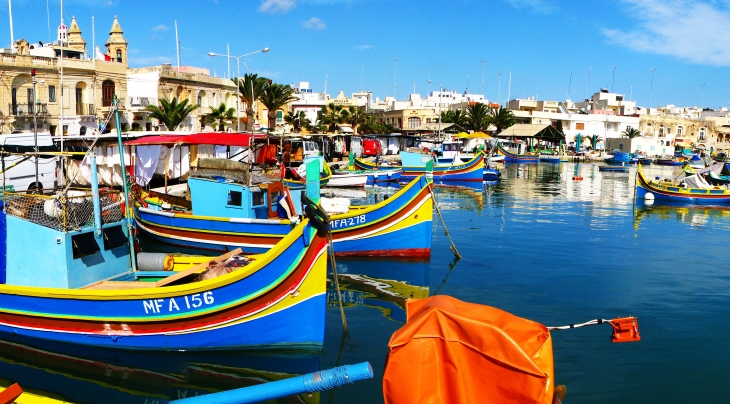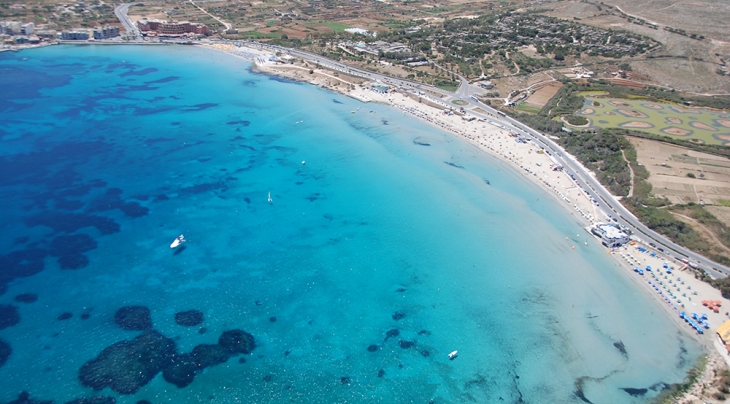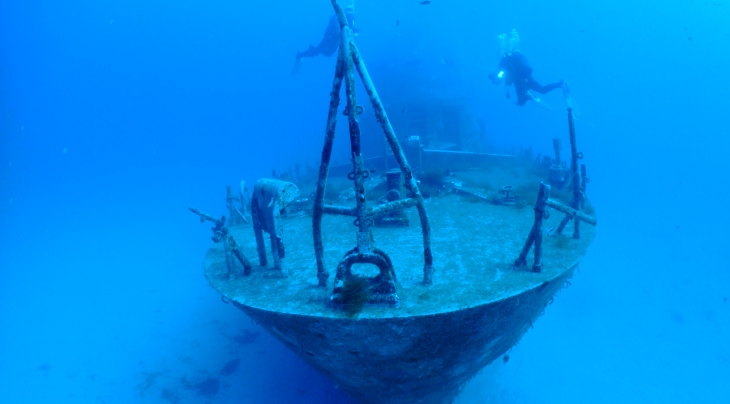 Malta boasts some of the best diving in the Mediterranean with a range of shore and boat diving sites, and a well-established infrastructure offering a variety of activities for non-diving partners.
The rocky topography of the Maltese Islands - Malta, Gozo and uninhabited Comino - results in a rapidly shelving sea bed giving many opportunities for shore diving. With good visibility, warm water, striking underwater scenery including caves, overhangs and swim-throughs, no tides and few currents, Malta offers diving for all abilities from learn to dive through to technical divers.
Regaldive feature diving on the islands of Malta and Gozo. Both islands offer a range of guided shore and boat dive trips as well as diving for buddy pairs who would like to explore the islands waters from the shore independently with vehicle hire. A minimum qualification level is required for this.
Explore Malta, Gozo and Comino's dive sites >
Read more about visiting and diving the Maltese Islands >
Malta offers a cosmopolitan and lively stay, being the main and more developed island of this small Mediterranean group. Yet, tucked behind this lively scene are quiet corners hiding more than 7,000 years of history, some beautiful above water views, picturesque seascapes and meandering ancient streets. The island truly offers something for every diver and non-diver.
Malta's amazing underwater topography is a highpoint, but it's the islands history as disputed land that has led to an impressive collection of ship, plane and submarine wrecks that have really put Malta on the map for wreck diving. Dozens of shipwrecks, historic and artificial mean that Malta is a key technical diving destination but it's also an ideal place to learn to dive.
Topside, there is plenty to explore in the World Heritage City of Valetta. Malta's capital is renowned for its rich collection of prehistoric artefacts, the impressive Grand Master's Palace and majestic St. John's Cathedral. A visit to the 'Silent City' of Mdina is also a must. There are plentiful beaches, pretty coves, walking and cycling routes, and Comino and Gozo are easily reached by a short ferry trip.
Gozo is one of the few remaining unspoilt Mediterranean islands and a haven for divers, with its simple, rural charm. It is the spectacular underwater scenery that draws UK divers back to the island of Gozo on a regular basis. Arches and tunnels have been carved out of the coastline and offer divers endless points of interest around its 27 mile coastline of natural rugged beauty and great underwater visibility.
There are around 50 dive sites, accessed from the shore and boat across Gozo and Comino. The water clarity and stable conditions make the island ideal for learners and inexperienced divers, whilst the arches, tunnels and caves will delight those looking for an alternative to the coral reef on more challenging dives.
Topside, the hilltop citadel of Victoria (also known as Rabat) is the heart of Gozo, and offers a bustling market square. Xlendi is typical of the islands' fishing villages and Xewkija, dominated by the famous Rotunda Church, is set away from the hustle and bustle of the beaches and enjoys a peace and tranquillity typical of Gozo.
Close by, the tiny island of Comino lying between Gozo and Malta, is car free, offers a lovely diversion and peaceful visit with some of the archipelago's prettiest coves and quiet beaches.
Malta and Gozo's Resorts
View map

Malta and Gozo Facts
Area: 384 sq. km
Population: 410,567
Language: Maltese, English
Time: GMT +1 hour
Electricity: 230v, 50Hz, British style 3 pin plug