Maldives Add-ons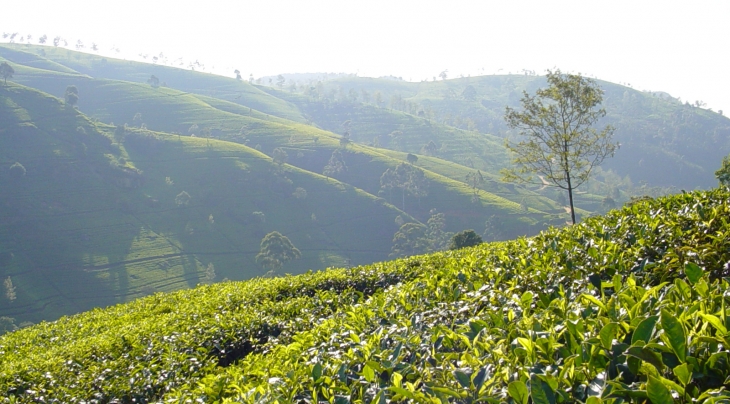 The Maldives boasts an incredible number of dive and snorkel sites. The diverse nature of dive sites in the Maldives makes it suitable for divers of all experience levels. Within each atoll there are sheltered reefs located away from fast flowing currents that are suitable for less experienced divers. By contrast, experienced divers will enjoy some of the best drift dives in the world. Channels in to the atolls generate fast tidal flows, which in turn attract many of the shark, ray and fish species for which the Maldives are renowned.
Experience the difference in culture and landscape between the Maldives and Sri Lanka. Combine the fantastic diving on offer in the stunning Maldives islands with a tour of Sri Lanka. Learn about this richly historic emerald isle as you visit temples, botanical gardens, tea plantations and witness the lush greenery of Sri Lanka's rainforests.
Choose to combine your Maldives diving holiday with Sri Lanka! 
Sri Lanka Itineraries:
Sri Lanka Sights (5 days) from £440 pp
Visit old cave temples at Dambulla before discovering the dramatic Sky Fortress at Sigiriya. Explore the Peradeniya Botanical Gardens and the Temple of the Tooth at Kandy before heading to the busy and vibrant city of Colombo, with a mixture of modern life, colonial buildings and ruins.
Find out more about Sri Lanka Sights >
Buddha's Island (8 days) from £720 pp
Sri Lanka is separated from India by the narrow Palk Straits. Marco Polo pronounced it his favourite island, but long before that gentleman-adventurer it was a trading centre of importance, and Greeks and Romans sailed here in search of spices and jewels. The island's recorded history begins in the 6th century BC, and the royal line of Sinhalese kings was maintained for over 2,000 years. Relics of this great dynasty abound and can be found in such historic sites as Anuradhapura, Polonnaruwa and Sigiriya. Around the 3rd century BC, the Indian king Ashoka was converted to Buddhism and his son, Mahinda, came south to the island to spread the message of the Sage. A sapling of the Sacred Bo-Tree under which Buddha had received enlightenment was planted and still flourishes to this day. Roughly 70% of the islanders are Buddhist, and many Buddhist countries in Asia look to Sri Lanka for spiritual leadership.
Add-on a land-based itinerary
(5)