Oman Add-ons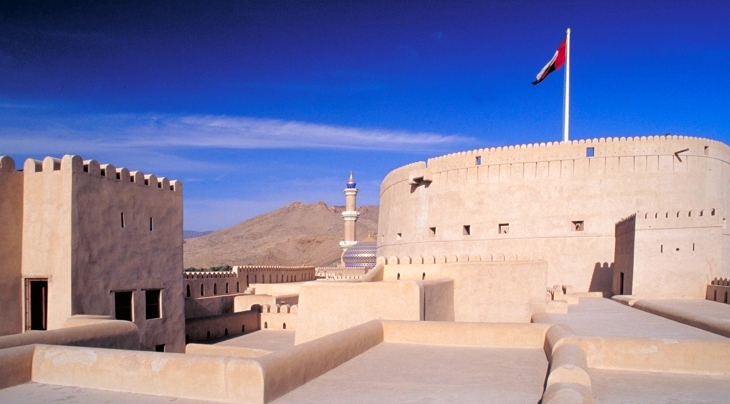 Just 7 hours away from the UK, Oman is situated on the south-eastern corner of the Arabian Peninsula. Over the past few years the country has gained a reputation for the quality and variety of its diving.
Oman enjoys great natural assets. Breathtaking mountains plunge directly into the Arabian Sea along large sections of the countries 1700 km of coastline. Once inland, the mountains give way to extensive sand dune fields, desert and forts. The country has a rich history, much of which is visible to visitors.
Choose to combine your Oman diving holiday with a land-based self drive add-on itinerary in Oman!
Oman Itineraries:
Self Drive Arabian Adventure (4 days) from £365 pp
Drive through the Sumail Gap to the interior of Oman... In Nizwa, visit Nizwa Fort and Jebel Shams viewpoint. At 3,000m, Jebel Shams (Mountain of the Sun) is the highest peak in Oman Experience some of the historic and cultural highlights of this fascinating and diverse country.
Add-on a land-based itinerary
(5)