Thailand Add-ons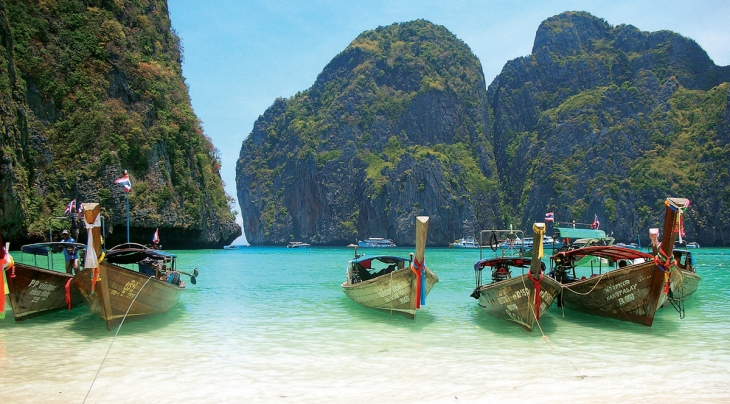 Thailand enjoys a deserved reputation as one of the most beautiful and welcoming countries in South East Asia. The country offers many compelling reasons to visit. Thailand can lay claim to some of the finest beaches in the world. Thai food is universally recognised as one of the world's great cuisines and Thai culture is both ancient and visible to visitors.
Combine your Thailand diving holiday with an add-on itinerary to see more of Thailand!
Thailand Itineraries: 
River Kwai and Bangkok (4 days) from £450 pp
Take a longtail boat up the Kwai Noi river and into the jungle. Here, stay in raft houses and have time to walk to a nearby Mon village, ride elephants, and enjoy some bamboo rafting.
Find out more about River Kwai and Bangkok >
Explore the North (6 days) from £470 pp
Experience for yourself the beauty and excitement of Northern Thailand. Ride an elephant through the jungle, trek to remote hill tribe villages, learn the art of Thai cooking, go whitewater rafting and visit the once infamous Golden Triangle.
Add-on a land-based itinerary
(5)